| | |
| --- | --- |
| | GAMES |

REVIEWS

PREVIEWS

ANARCHY ONLINE: THE MISSION

AC: THE DRUNKEN MONKS

FIREARMS [E&C]
| | |
| --- | --- |
| | FEATURES |

COLUMNS

DG RUMBLE

DG: THE COMIC

FUNNY, FUNNY SH-T

the HOT & COLD LIST!

INTERVIEWS

STRYKER'S F-CKING STUPID ASSED FLASH MOVIES LINK PAGE

REI SPACE

TOP FIVE GAMES
| | |
| --- | --- |
| | ESCAPE DG!! |

DG LINKTOBERFEST

WEB COMIC LINKS
| | |
| --- | --- |
| | TOP SITES |



| | |
| --- | --- |
| | THE USUAL SUSPECTS |

All site related info and text is © 2001 J. Meinzer and J. Uchman unless otherwise noted. Games and their prospective logos, slogans and images are © their prospective companies. Yeti doesn't have my stick Bob. I still hate Peter Forsberg. Mushroom power. Scissors, scissors...
WHEN CAREBEARS GO BAD!!
Fuzzy. Lovable. Cute. Buts its been so long since the love... what has happened to these so called "care" bears? The truth is shoking, but here it is... more to come!!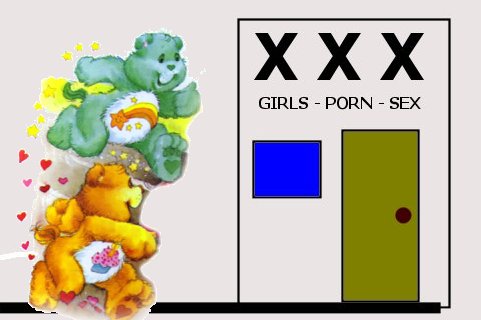 Certain Carebears became addicted to the darker side of life,
seen here in a rush to fulfil their love of porn.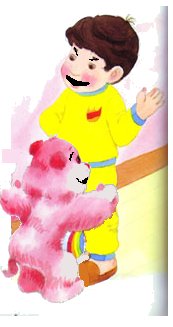 Low on cash, Birthday bear had to use
alternate methods to make kids smile.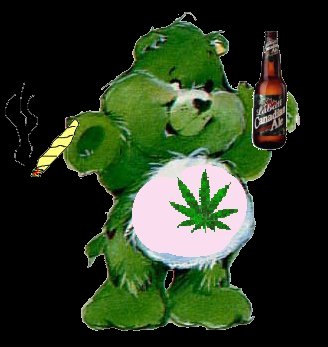 Good Luck bear has become a nasty drinker, drug smoker
and woan abuser. He is also a succesful recording star
and Hollywood celeb.